4 events, 4 weekends, 1 occasion.
I'm now a Mrs. Lee; and now you know why I keep calling it a #weddingmonth. Lol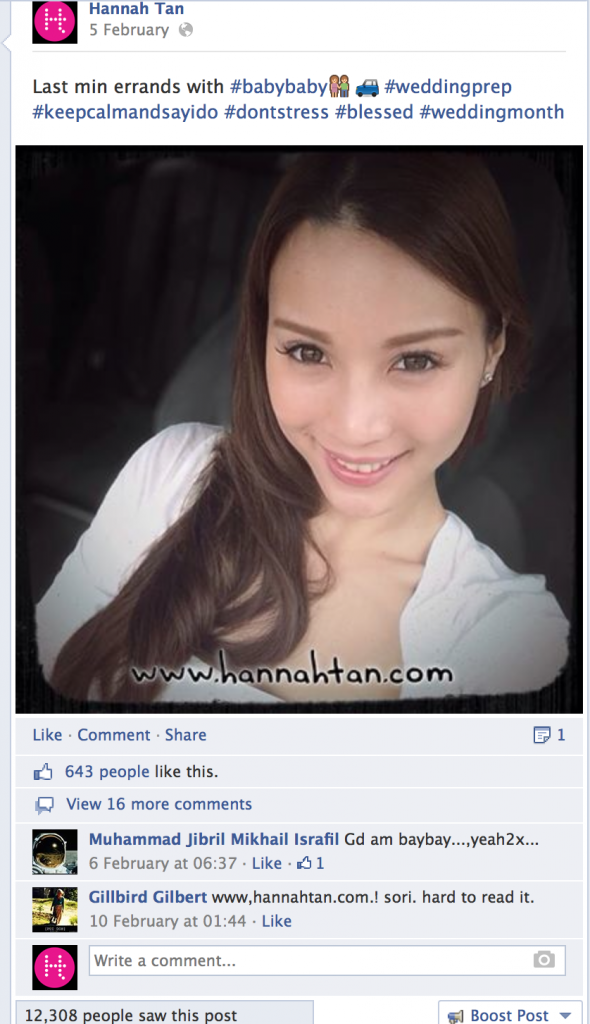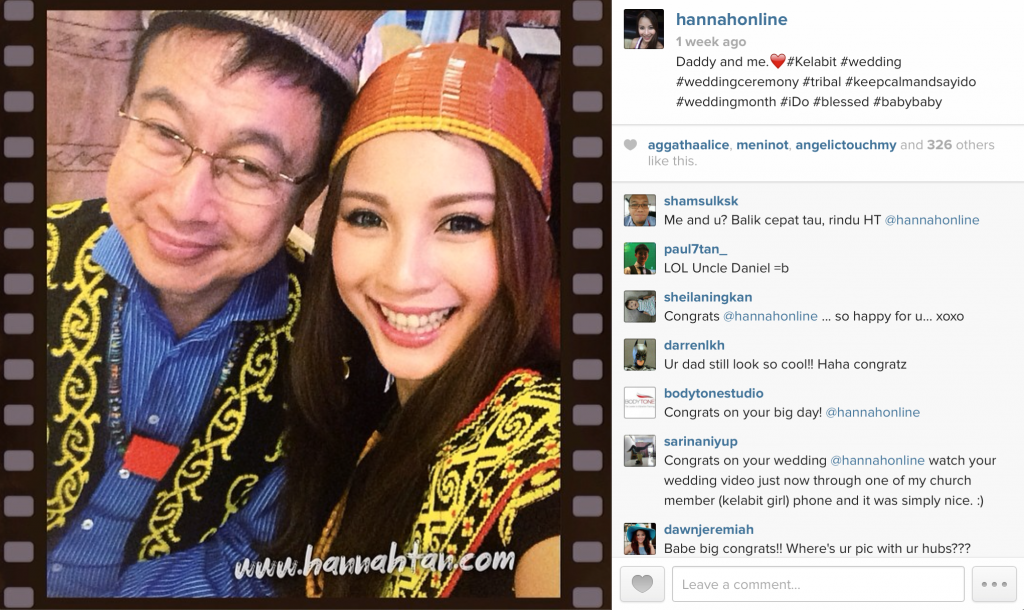 If you know me well enough, you'll know that I'm one of the most unlikely candidates for marriage to a human being. My mum, out of all people, actually confessed during my engagement, that she thought I was going to stay married to my work and my laptop for the rest of my busy existence. Such a joker you are, mum. Lol
Aaaaanyway, I'm here, so I suppose that's a testament to the fact that:
1) There is a God
2) Miracles do happen
Lol. So why 4 events just to commemorate 1 occasion?
Here's the thing. Our initial plan was to keep it really simple and just elope. Or at most, have a small ceremony with our immediate family outside of Malaysia. That way, it would save us the headache, the hassle and to a certain extent, the heartache of cost on a lot of unnecessary things.
Nevertheless, things don't always turn out as planned, and for us, that was exactly the case. On top of that, we didn't end up with just 1 "wedding" but 4. Talk about unexpected. Lol
However, I must say that although it was a very "insightful" and, shall I say "character-building" process, #babybaby and I have no regrets. Well, not for me at least.
I'm not saying that I recommend having more than 1 event to celebrate the fact that you're getting married (unless you're looking for every excuse to go bald), but if you and your fiancé come from different ethnic and cultural backgrounds, having something of traditional value to mark this once-in-a-lifetime affair can carry a lot of significance (not to mention priceless memories) in your decades of marriage ahead.
My mum is a Kelabit (they were named as one of the Top Seven Intelligent Communities by World Teleport Association, Dr. Roger Harris, 2007) and my dad is Chinese.
On the other hand, my #babybaby's dad is Chinese while his mum is part Peranakan, Part Eurasian.
Because of the geographical circumstances – mum and most of her immediate family members live in Sarawak while dad and #babybaby's family are predominantly in West Malaysia – we decided to have a Kelabit dinner in Kuching…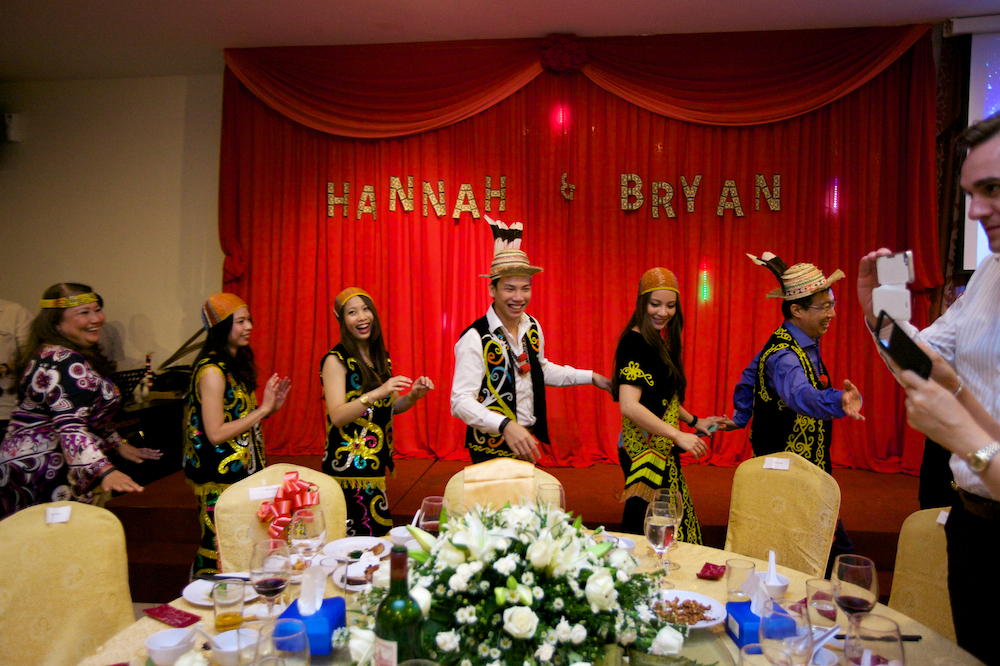 …and the Chinese Tea Ceremony in KL.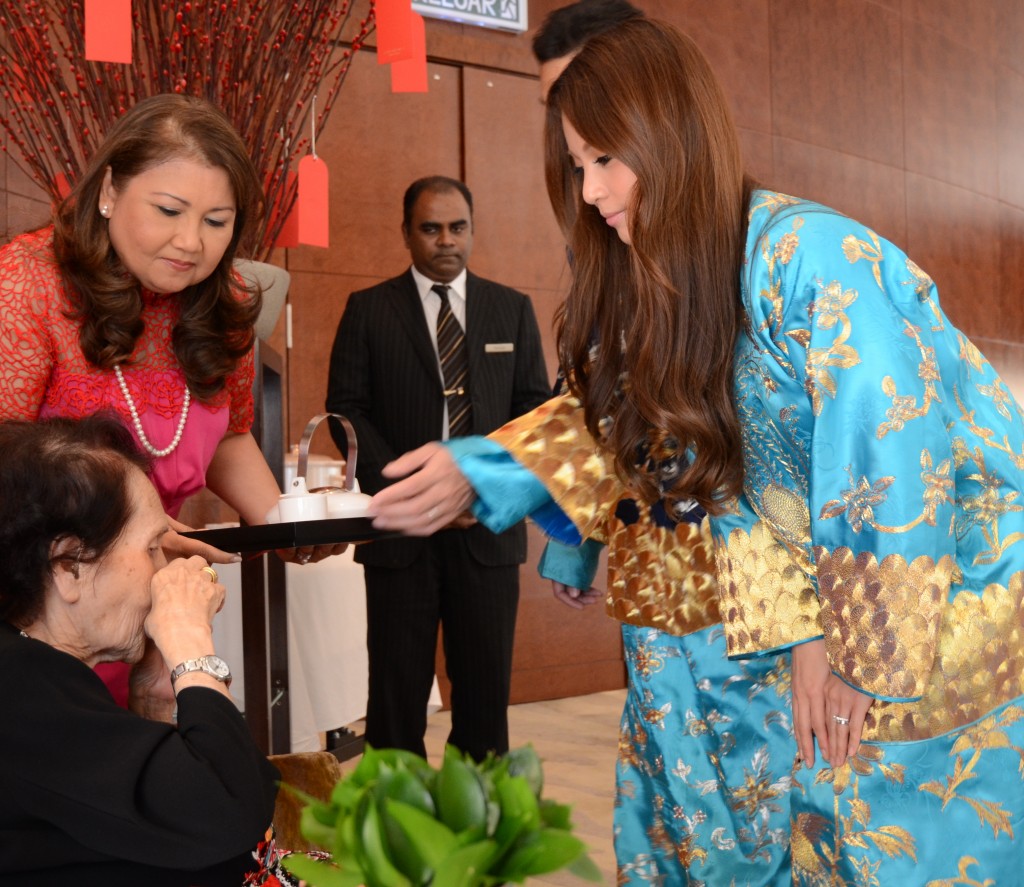 Of course there was also the church ceremony to observe our combined religious practice with closer friends, relatives and associates (more pictures in the coming blog posts).
So that makes 3.
Granting the fact that it was the first to take place, event #4 was the ROM with our immediate families (although my youngest sister in New Zealand wasn't able to join us).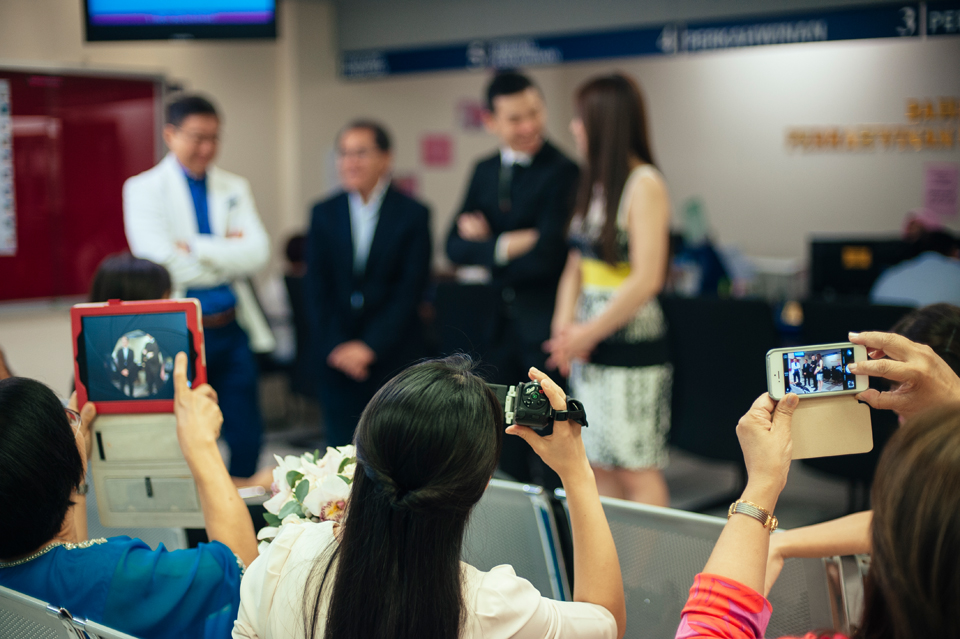 I must say that JPN isn't the most romantic place to exchange vows, but having a fun family with a good sense of humour made all the difference. We definitely had our share of amusement and laughter.
It is said that the attention span of a goldfish is so short that every trip around the aquarium is a whole new experience. That would be me. Lol
But then later, I also learned that the average attention span of an adult is about the same as a goldfish, if not shorter;
so assuming you have better things to do than read my blog for another half hour or so, I'm going to break this wedding blog post into 3 more posts over the next few weeks. *grin*
A lot of you have asked the same questions over and over again,
How did you and #babybaby meet?
How did you get to know each other?
How did he propose?
And why #babybaby? What's the significance?
Etc, etc, etc.
So to answer your questions, we've recorded a short video (with the help of Ming, Bryan and Raffi of Core Studios; and a few other very important people hehe) to reenact the key series of events that happened, leading up to the wedding day.
Will upload it at 9am tomorrow (GMT+8) so till then, have a fantabulous day at work/school! Love you la. Mwah! Big hugs.
Photo credits: